I'm a maker of lists,
A blower of noses,
A starter of fresh starts.
A night-time hand-holder,
A nap time creator,
An all day coffee drinker.
I sew,
And write,
And play,
And live.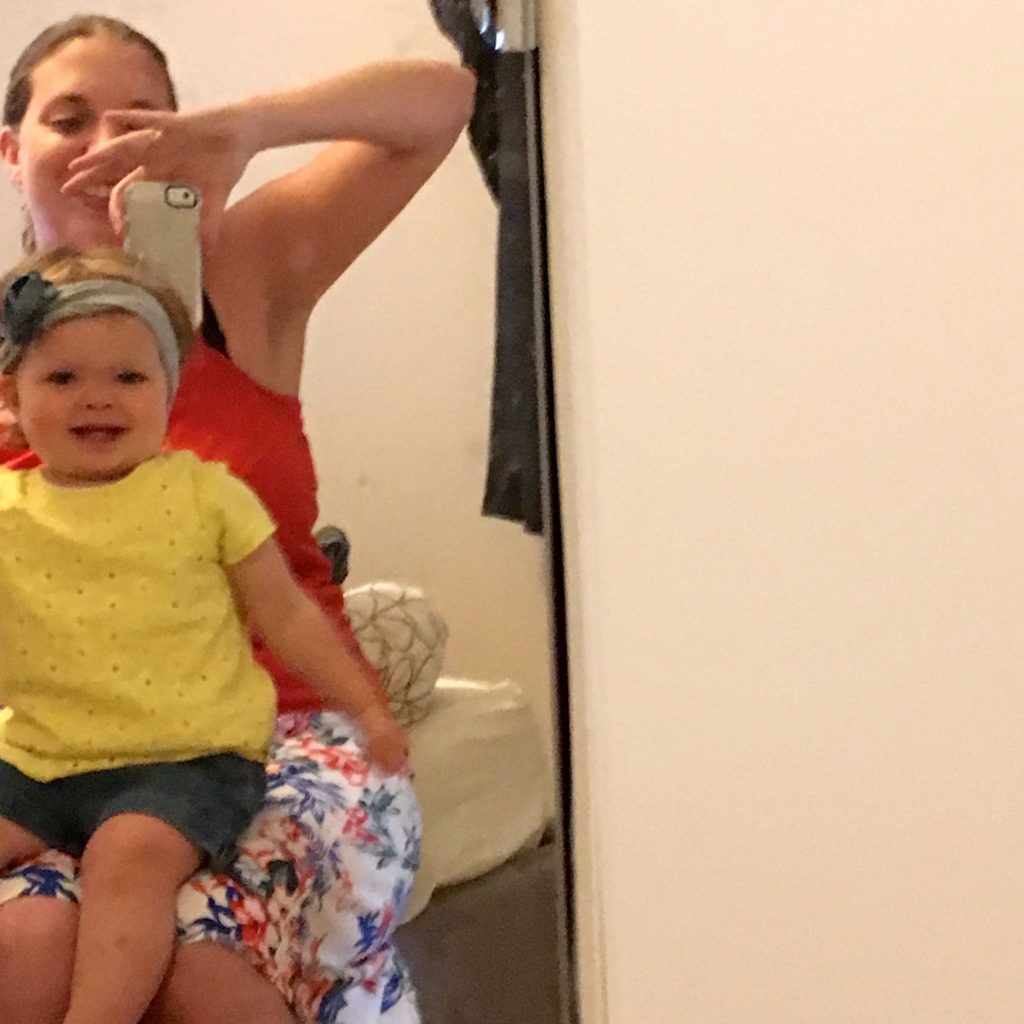 Yup this is the best picture I could find!
October 2016
Thanks for stopping by – I'm currently a stay at home mum with a 16 month old and an almost 8 year old. I am (was??) a primary school teacher.
I blogged fairly regularly in 2012 when my big boy was 3 so there's lots of ideas for preschool activities. I've blogged intermittently since then – I'm slightly more active on my Facebook page – and I always intend to get back to it and then…life!
Mainly I write about crafts and activities with my kids and sewing and crafting I've done myself. There's also the occasional poem or post about school.
Here are a few of my popular posts
Contact: beth@bammboo. co.uk
This site is a participant in the Amazon Europe S.Ã* r.l. Associates  Programme, an affiliate advertising programme designed to provide a means for sites to earn advertising fees by advertising and linking to amazon.co.uk