If you've only ever been camping at a music festival or as a girl guide/scout you might be thinking of camping as some kind of purgatory. This post is for you!
Why camp with children?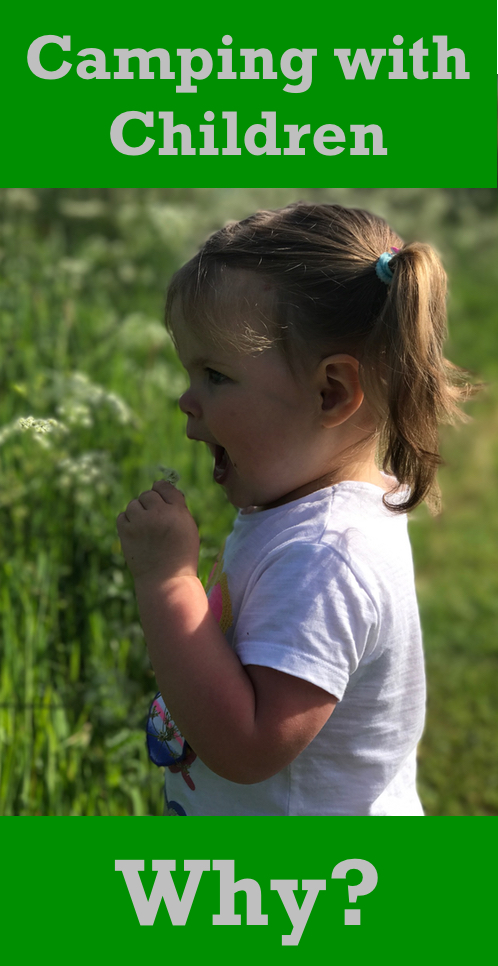 You get to be outside all day. This might not actually seem like a plus point but I really love waking up in the morning and just being out in the fresh air.
 You can let your kids be basically feral and no one minds. Kids love the kind of freedom they can only get from being in a massive field. Granted if you've got a crazy toddler that part of it is not necessarily fun for you.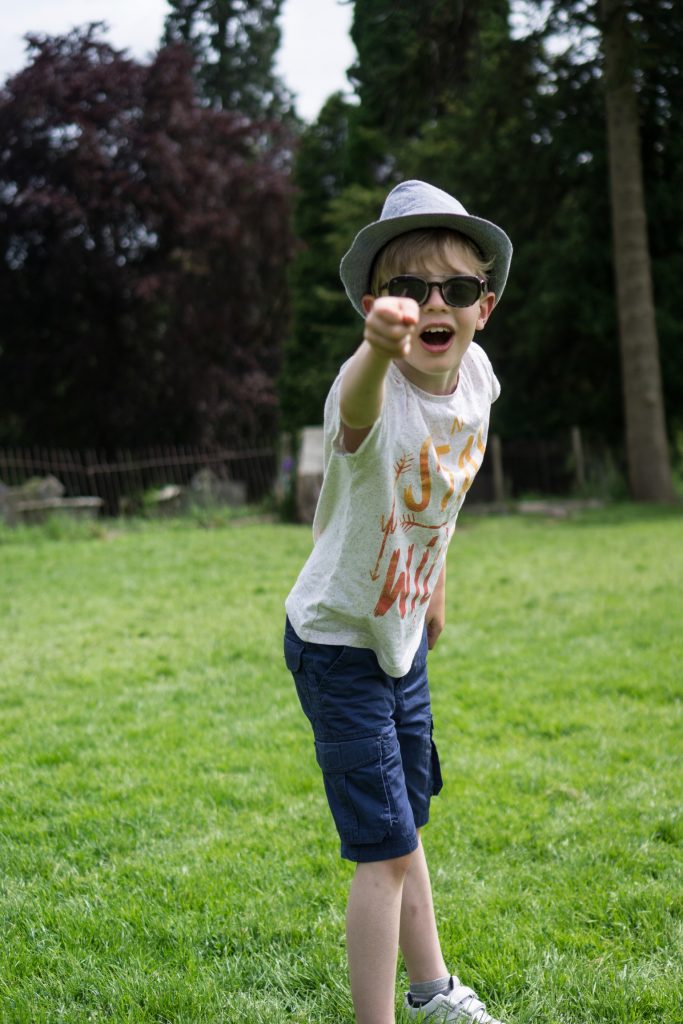 You get to eat burgers and drink beer from about 2pm while still feeling like an awesome parent.