If you've only ever been camping at a music festival or as a girl guide/scout you might be thinking of camping as some kind of purgatory. This post is for you!
Why camp with children?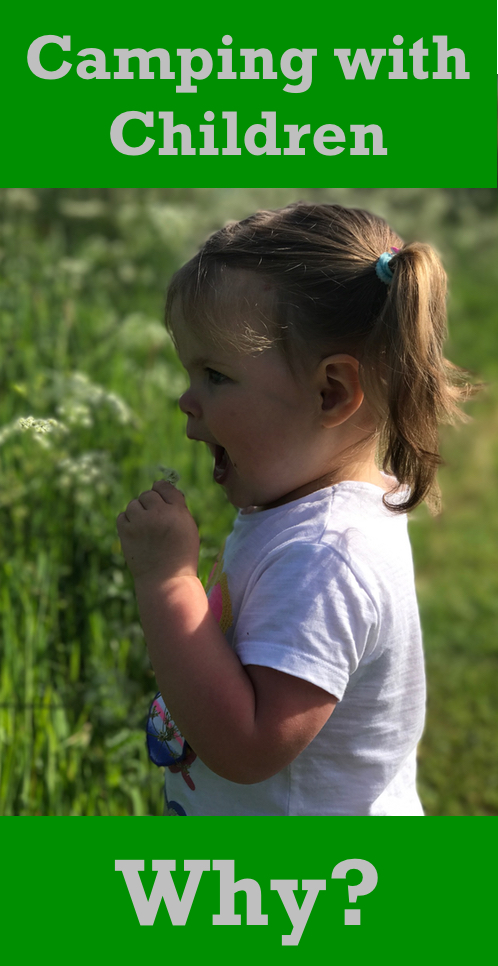 You get to be outside all day. This might not actually seem like a plus point but I really love waking up in the morning and just being out in the fresh air.
 You can let your kids be basically feral and no one minds. Kids love the kind of freedom they can only get from being in a massive field. Granted if you've got a crazy toddler that part of it is not necessarily fun for you.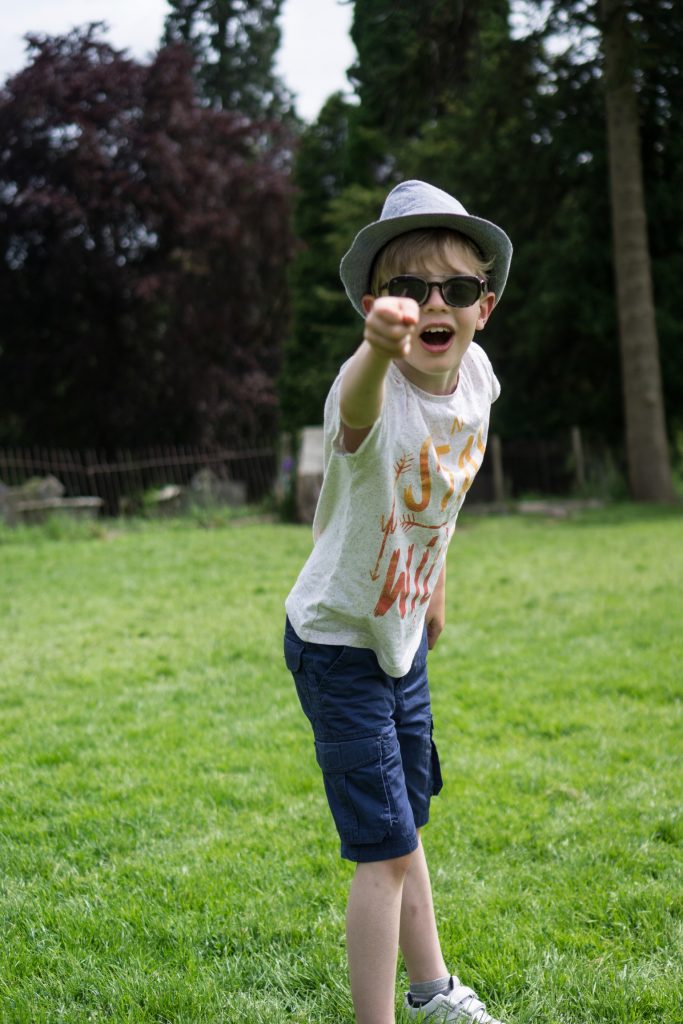 You get to eat burgers and drink beer from about 2pm while still feeling like an awesome parent.
You can  feed your kids the kind of crap that you might feel guilty about if you were at home but it's perfectly acceptable because you're camping.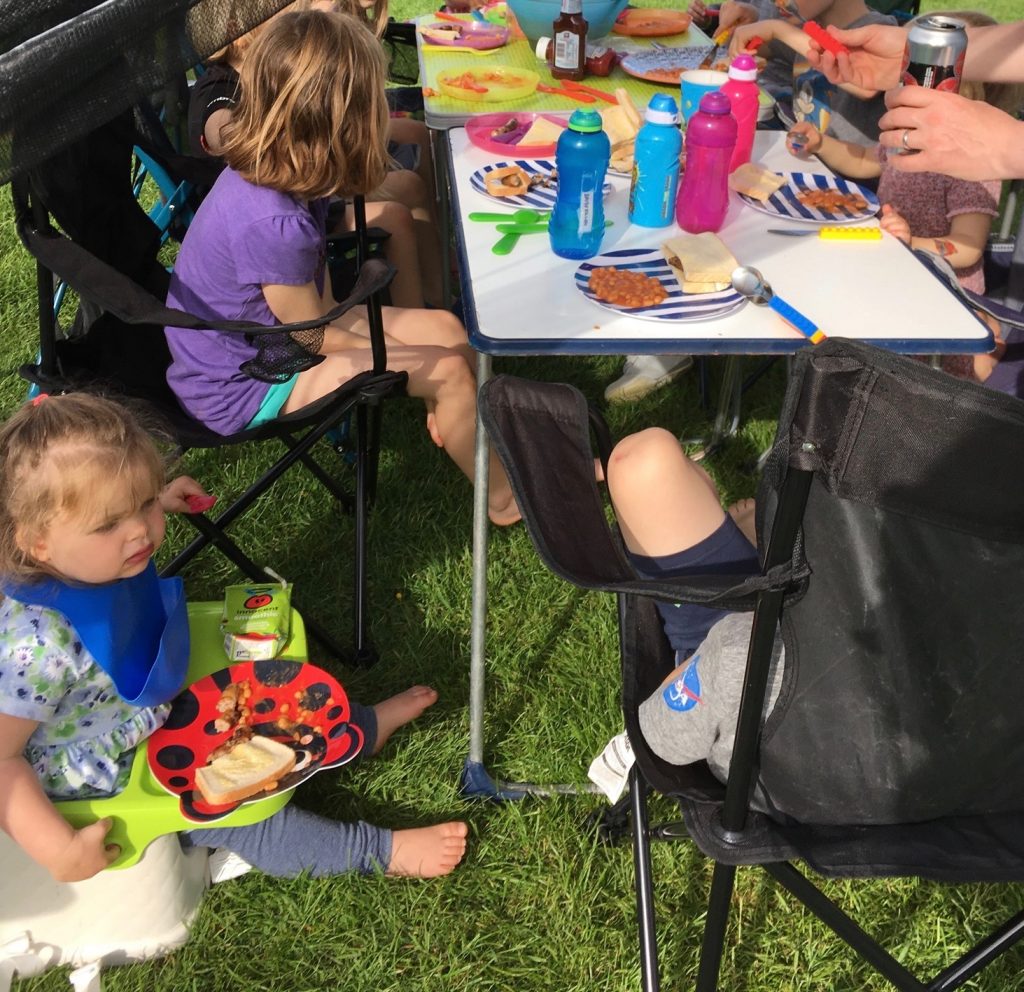 It's cheap (kind of 😉 ).  You can obviously go mad and buy a load of stuff; but campsites are fairly cheap per night.
There's loads of things you can buy.  If you're the kind of person who likes researching and buying gadgets (ahem Mr B) you've got a whole new hobby you can waste your money on!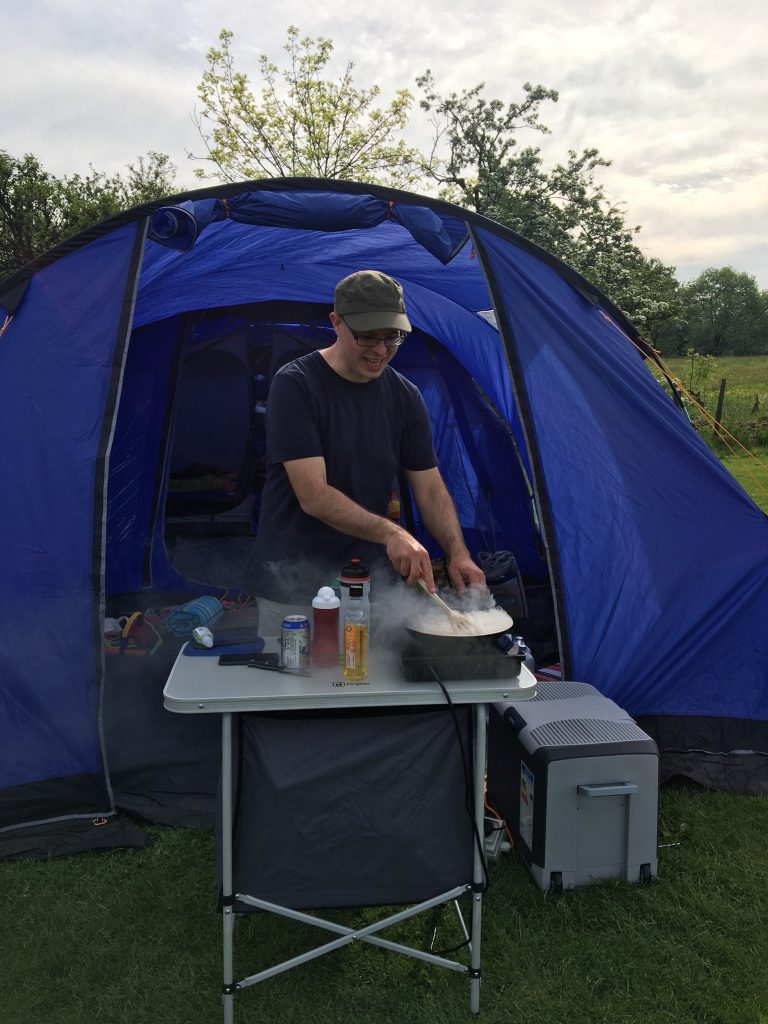 You make awesome memories. Even if the weather is awful, you develop a kind of 'blitz spirit' and still laugh about it years later (I'm probably not really selling it here!!)
Campfires with marshmallows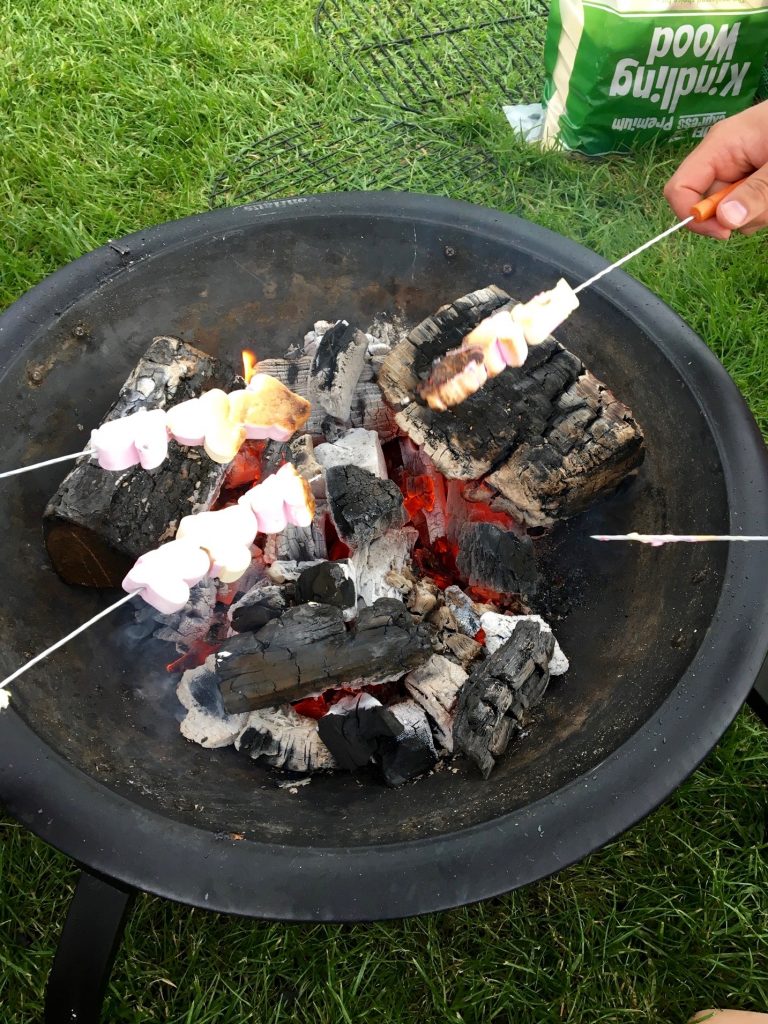 Our number one reason is it really is the best way to holiday with other families or a big group of people. 

In June we camped as a group of 21 people – a large house with 11 kids in would have been near impossible to find – and can you imagine the noise?? We've tried holiday parks before but, even with chalets next to each other, the evenings don't work well. Holiday parks are set up so you have the feeling of privacy between accommodation so the kids couldn't really be left at night. With tents you get a bit of personal space but you're all there together.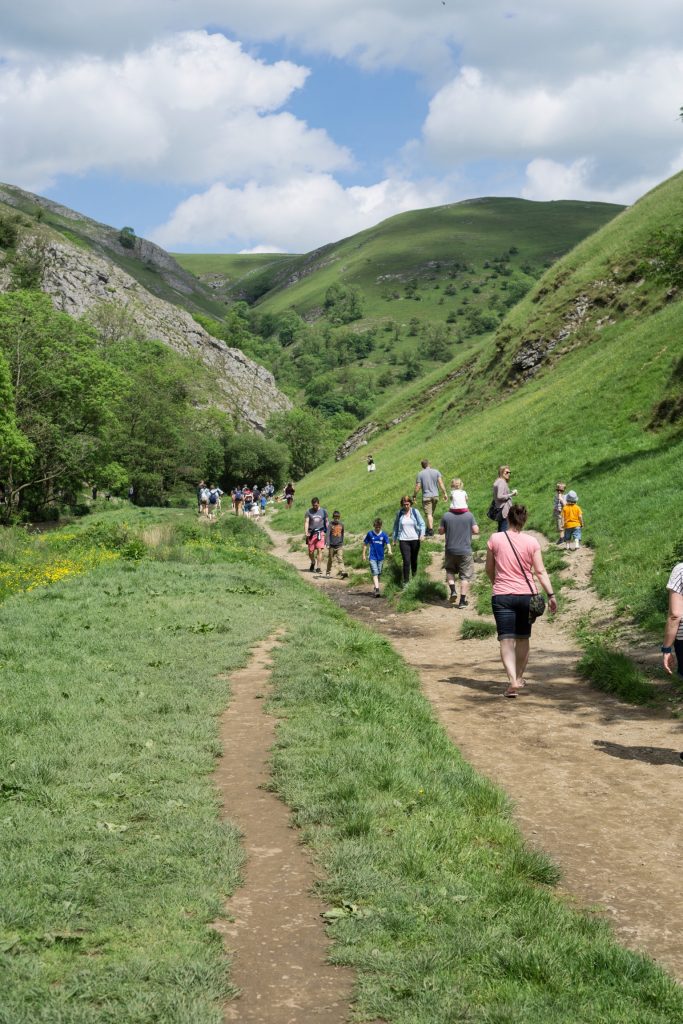 Have you been camping with kids? Do you love it or loathe it?