One of the reasons our Advent Activity Jars have stuck over the past 5 years is that they are a way of making things that could seem fairly ordinary extra fun.
Every year we buy a new Christmas themed book for Christmas Eve then, when we take the decorations down, we also put away all of the Christmas  themed books – including any others we've had as gifts and any that were part of sets – e.g. How the Grinch Stole Christmas! came as part of a whole set of Dr Suess books but I don't really want to be reading that in August so it got squirrelled away with the Christmas books. All of the books came out again as the 3rd of our advent activities and E. sat and read all day.
This Christmas is E.'s 8th so we've got a fair few books now. Here are our favourites. I've ordered them vaguely in age order – but because they only come out once a year E. is pretty willing to read any of them.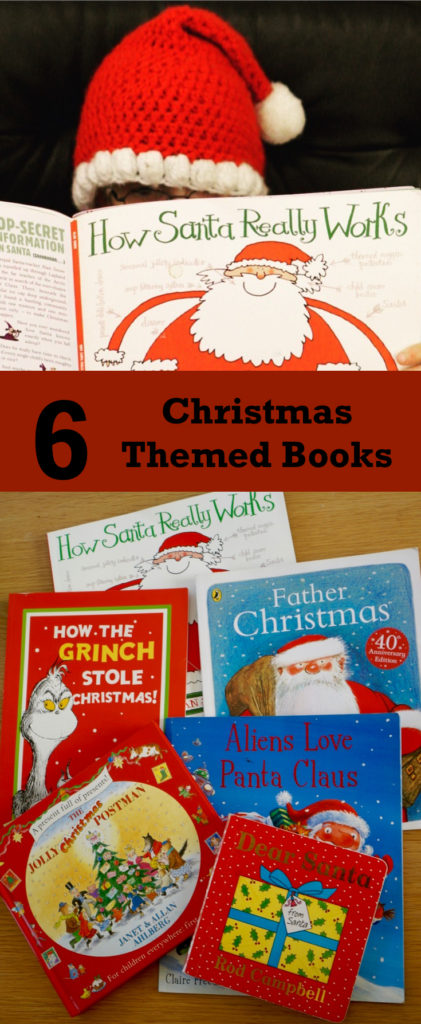 This post contains affiliate links which means if you click on the link and buy something I get a small advertising fee at no extra cost to you. We own all of the books I've linked to in this post.
Babies and Toddlers
This is the christmas version of theDear Zoo book which we also love. It has simple illustrations and lift up flaps so its a sure win with Little Miss.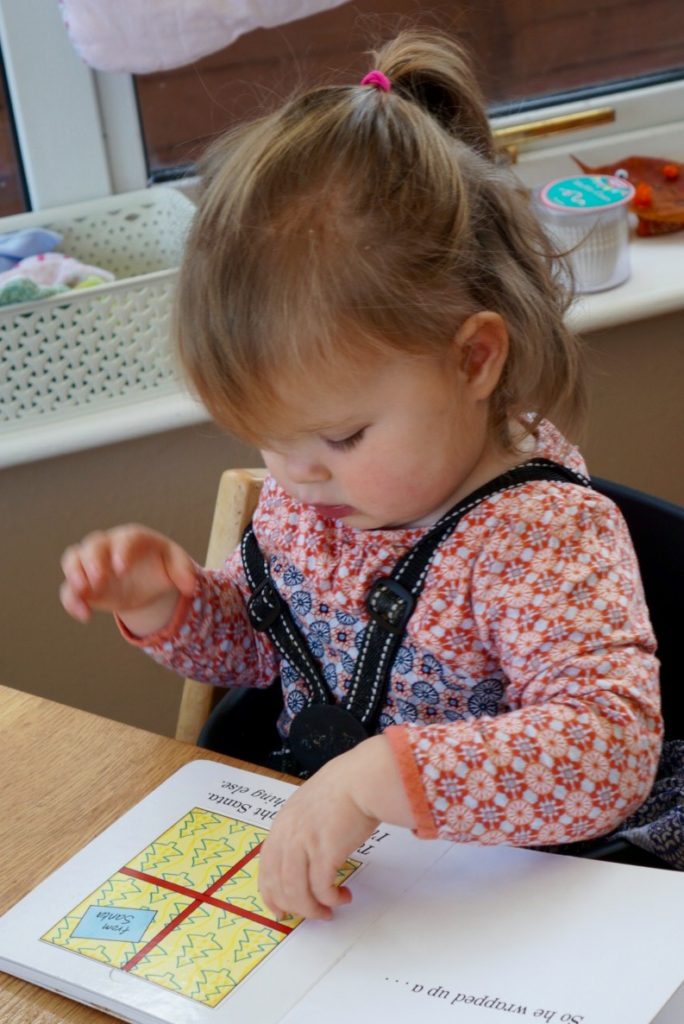 Again this is a spin off – this time of Aliens Love Underpants. It's funny and it's easy to read aloud with lovely bright illustrations.

Preschool
Dr Suess is a bit of a 'love him or hate him' author I think. Personally I'm a big fan and I think this is a great book with a good moral (and it's much better than the film 😉 )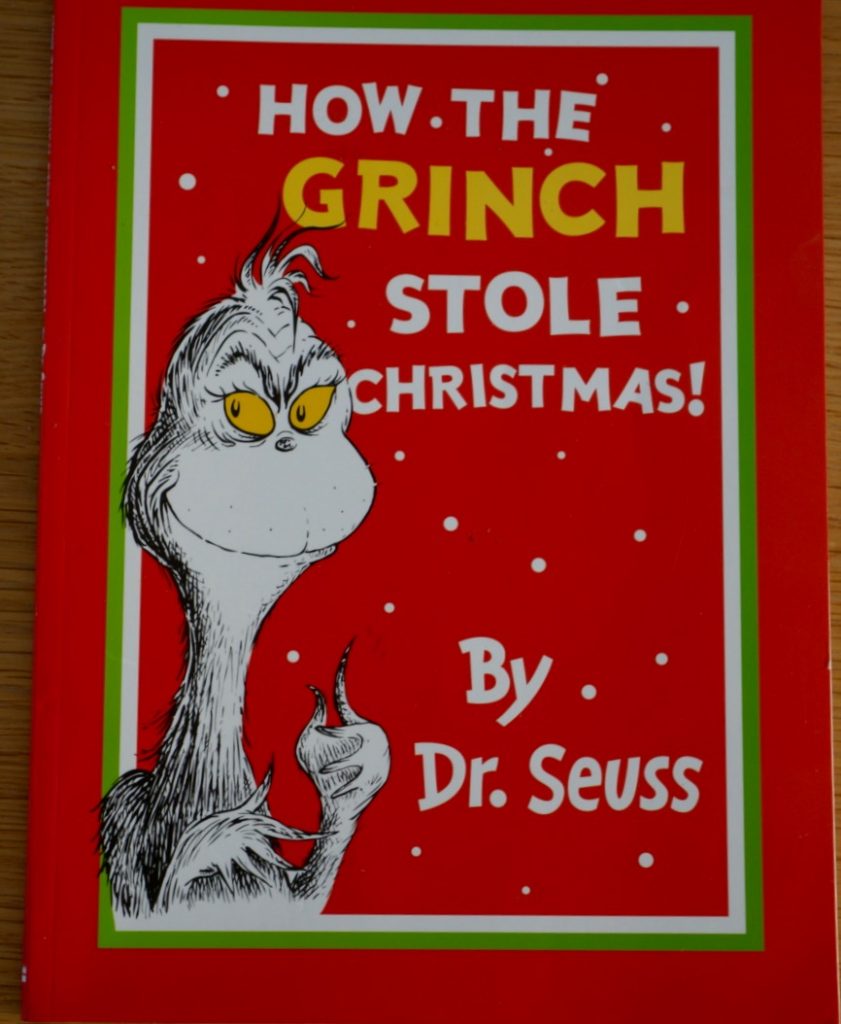 This is the book that inspired the classic Christmas film It's written in comic format with a lot of the action taking place in the pictures rather than the words so, although it's quite simple, the child needs to be old enough to focus on the pictures to really enjoy it.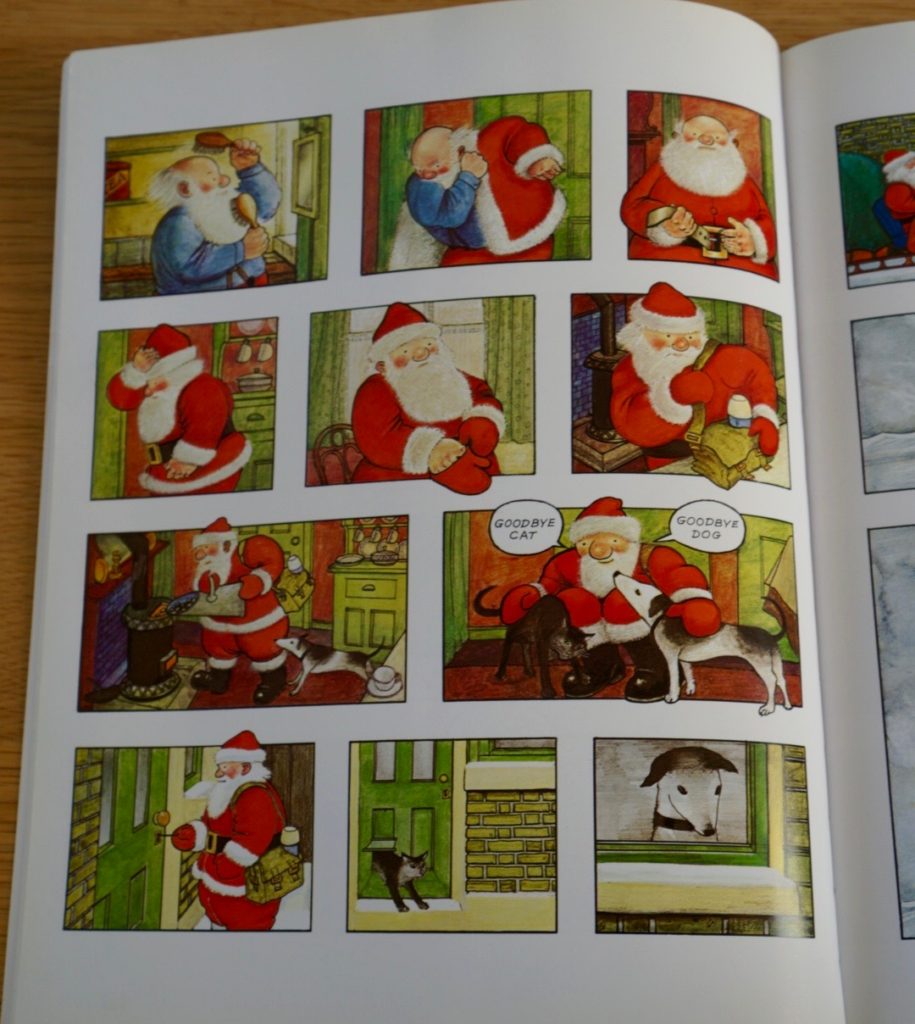 Ages 5-8 (ish)
This is a fantastic book. The story is set in a fairytale land with lots of references to nursery rhymes and fairytales. On alternate pages there are little envelopes with extra things to read or do in them. E. loves it and it's the only one of the books we've kept far out of Little Miss' reach!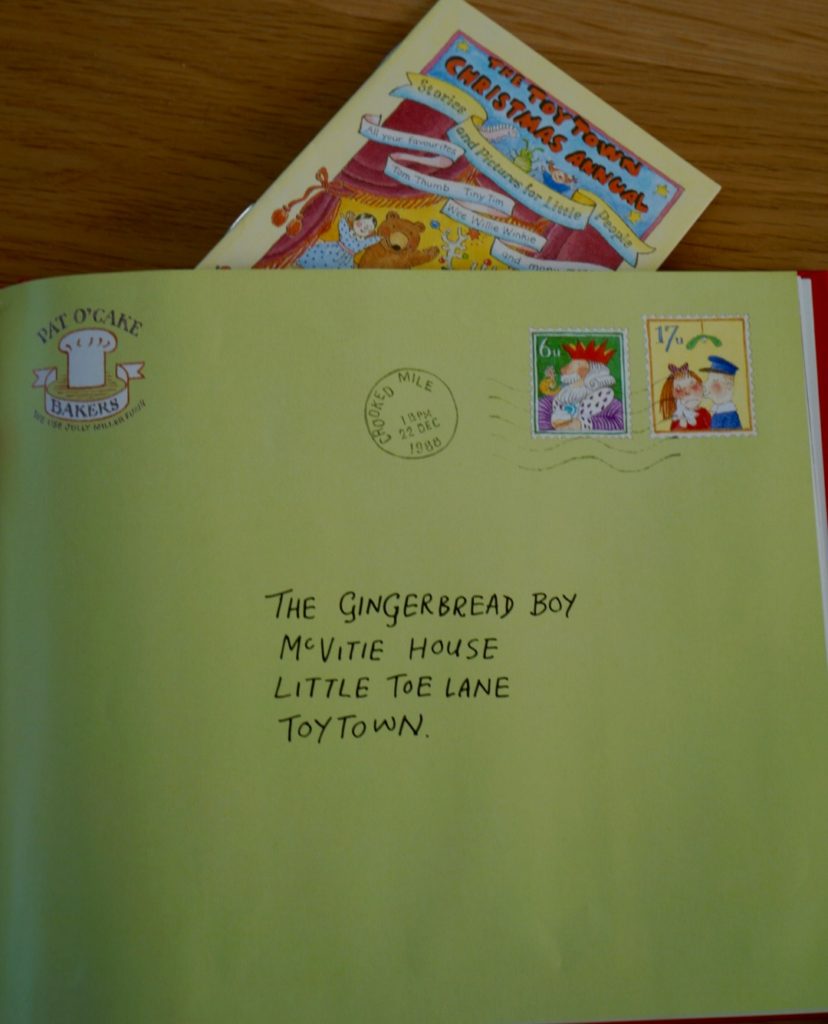 This is perfect for E at the moment, there are lots of funny facts, jokes and illustrations. It's written as if it's non-fiction book and every time you pick it up you seem to find something you missed the last time you read it.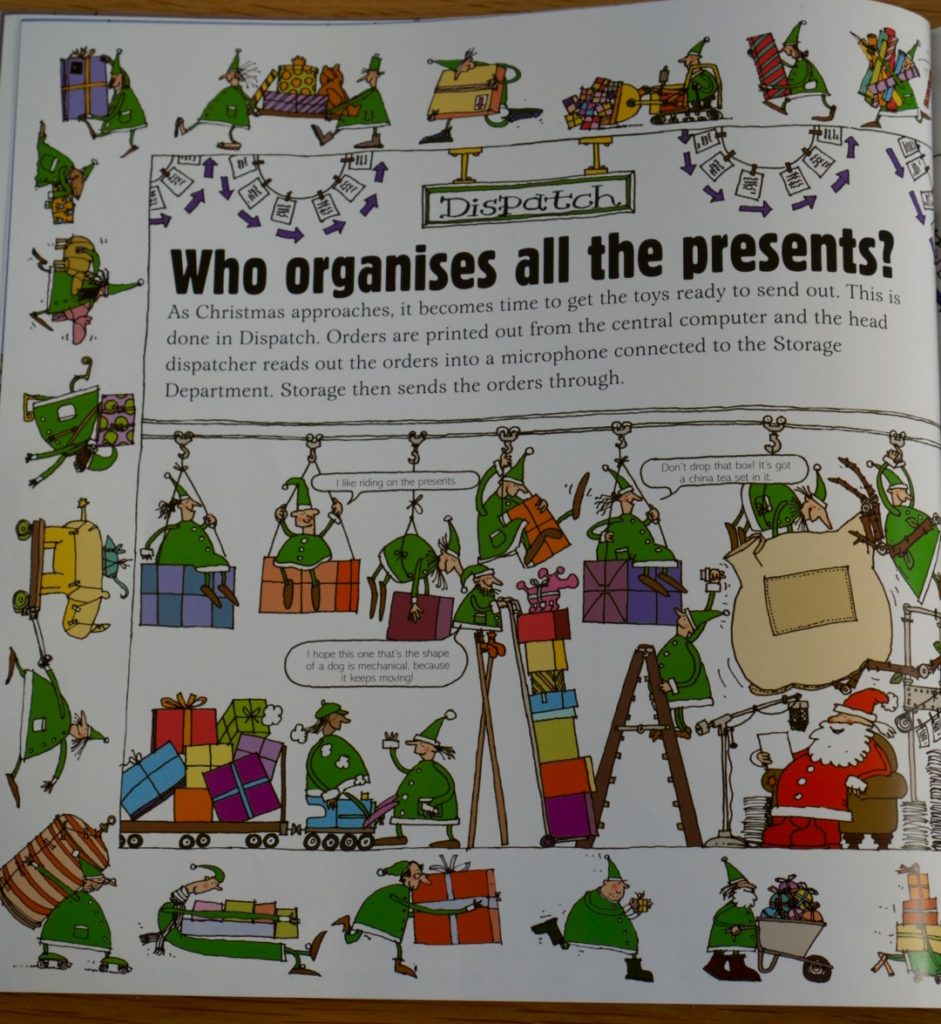 I hope that's been useful, all of the authors I've listed have also written great quality children's books so even if you're not looking for something for Christmas there is bound to be something you'd like.
We haven't bought this year's book(s) yet so I'd love some suggestions – E will be 8 at the beginning of January and Little Miss is 18 months.