Little Miss is a bit obsessed with Frozen lately! So Anna was an obvious choice for the letter 'A'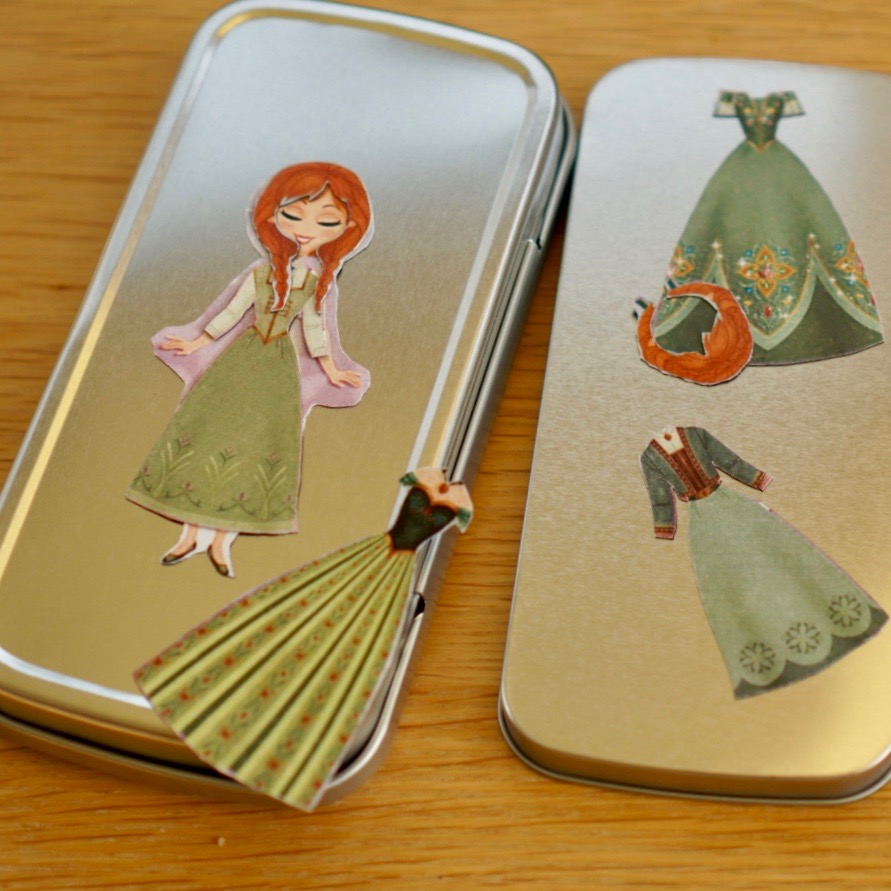 I've made a few magnetic toys over the years. They're great for popping in your bag to go to coffee shops and so on!!
This is part of the #ABC123challenge with Karen from Two Tiny Hands. Each week (or until I get distracted with something else) I'm going to do three posts for a a letter of the alphabet – one for 'play', one for 'create' and one for 'photo'. The posts will either be on here or just on instagram/ facebook. This is 'create' (although it could be 'play' – expect the rest of them to be equally vague!)
This post contains affiliate links which means if you buy something I get a small fee at no extra cost to you.
What you need:
Little Miss was very impressed – and obviously thinks I can now magic up any other character she thinks of!